Listening to great music should be on top of your "to do" list when visiting Nashville, but the city offers historical sites, parks and museums as well. For example, the Parthenon in Centennial Park is a duplicate of the temple in Greece that is home to timeless artworks and the areas surrounding it are magnificent, specifically in the summer and spring. In addition, outside
Nashville, many plantation homes offer great historical tours and make for an informative trip. It is basically a town that throbs to the beat of every type of song and resonates well with life. It is a town that harvests unbelievable cuisine, boundless panorama of nightlife, Southern hospitality and American music.
Here are top 10 Things you must do in Nashville, Tennessee:
1. Hit the Hall-Country Music Hall of Fame and Museum
Kick start your experience with a visit to the recently expanded Country Music Hall of Fame and Museum. The globe's largest music museum offers every evolving exhibit featuring both the legends and today's country music hottest stars. Grab a bite inside the Museum at Bajo Sexto, an authentic Mexican taqueria or 2/22 Eatery, a restaurant serving Southern Favorites. Then
explore the hall's new retail stores offering local created gifts, clothing and a great selection of music and books.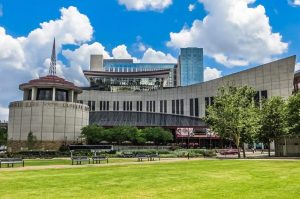 2. Visit Belle Meade Plantation
Constructed in a breathtaking Greek revival design in 1853, the plantation is popularly known as the Queen of the Nashville Plantations.' At the middle of the Belle Meade Plantation is a mansion whose walls are peppered with bullet holes from the civil war and where guides dressed in ancient costumes offer tours of the building's antebellum-design interior. You will
also explore the grounds which are home to the renowned Iroquois steeplechase, the
oldest in the country as well as the nation's best thoroughbred breeding farms. During the fall and summer, the plantation hosts various events including antique auctions and Easter egg hunts.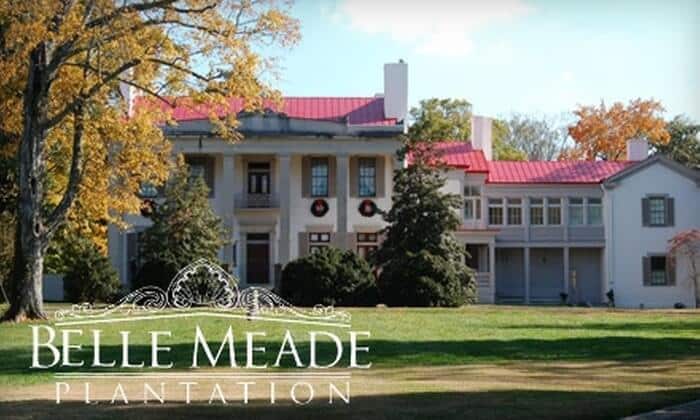 3. Schermerhorn Symphony Center
Although Nashville, Tennessee might be popular for its country music, the Schermerhorn Symphony Center offers a state of art facility for classical music. Its world class design is influenced by most of Europe's finest music concert halls like the custom built 3,600 pipe concert organ, but it is the great attention to acoustical details that allows for a remarkable
musical atmosphere. It is also sweet home for the Grammy Award Winning Nashville
Symphony, so there is a high chance to catch a great concert all year round.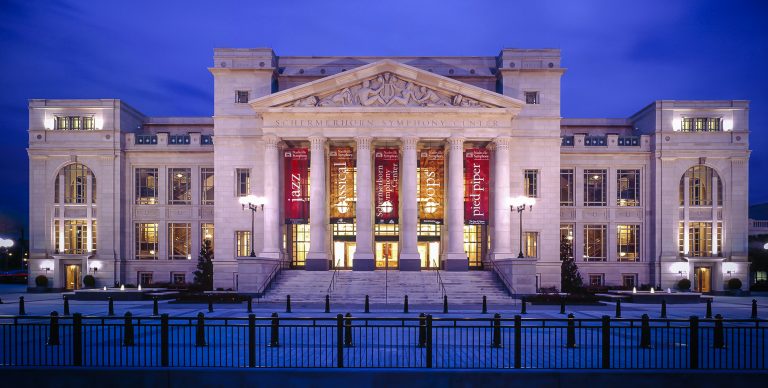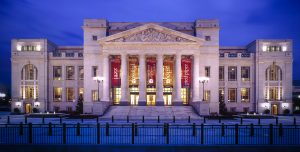 4. Hang at the Bluebird Café
You know how sometimes in a bar or restaurant you will hear a lady or a guy singing the latest song by Lady Antebellum or Keith Urban? Well at this café, the difference is that the lady or the guy will be the one who wrote the song. The world-class café invented the writers in the round,' a circle with 4 song writers taking turns playing their hits to a rapt audience.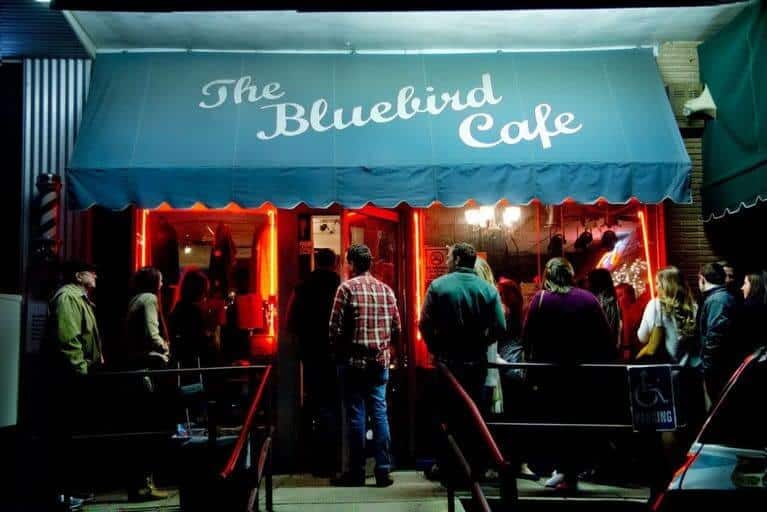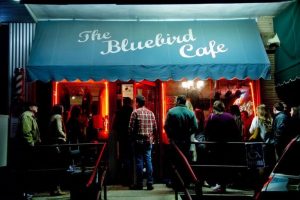 5. Adventure Science Center
Take a break from country music and history and treat your young ones to some hands on educational leisure activities. Engaging displays allow kids to learn about science from what goes on thousands of light years above their heads to what really goes on inside their bodies. Children can step inside a face changing booth to get a glimpse of what their future faces will
look like or get behind a flight simulator and learn what it really takes for one to become an astronaut. In addition, regular lectures and demonstrations help kids learn from the facility's interactive components and the shows in the planetarium are engaging for the entire family.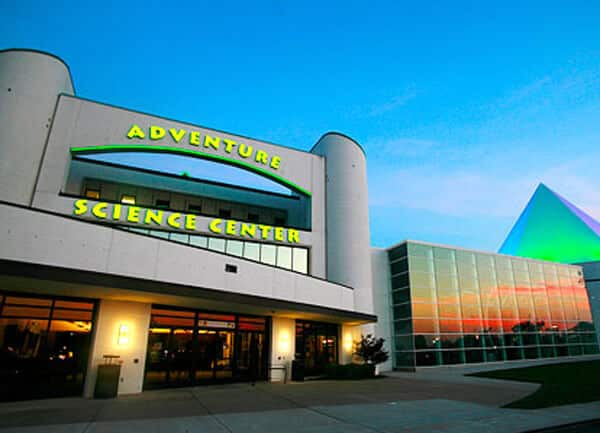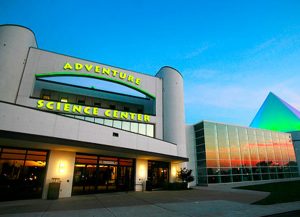 6. Take an endless Journey — Ryman Auditorium
Also known as the 'Progenitor of Country Music,' Ryman Auditorium has many different artists including Patsy Cline and Jon Bon perform on its stage since 1882.Celebrities of the Grand Ole Opry Perform every Friday, Saturday and Tuesday evening with guest appearances by some of the greatest names in country music. You can also tour the backstage and record your song in the recording studio. With over 80 years under its belt, it is the globe's longest working radio broadcast and shows no signs of bowing out anytime soon.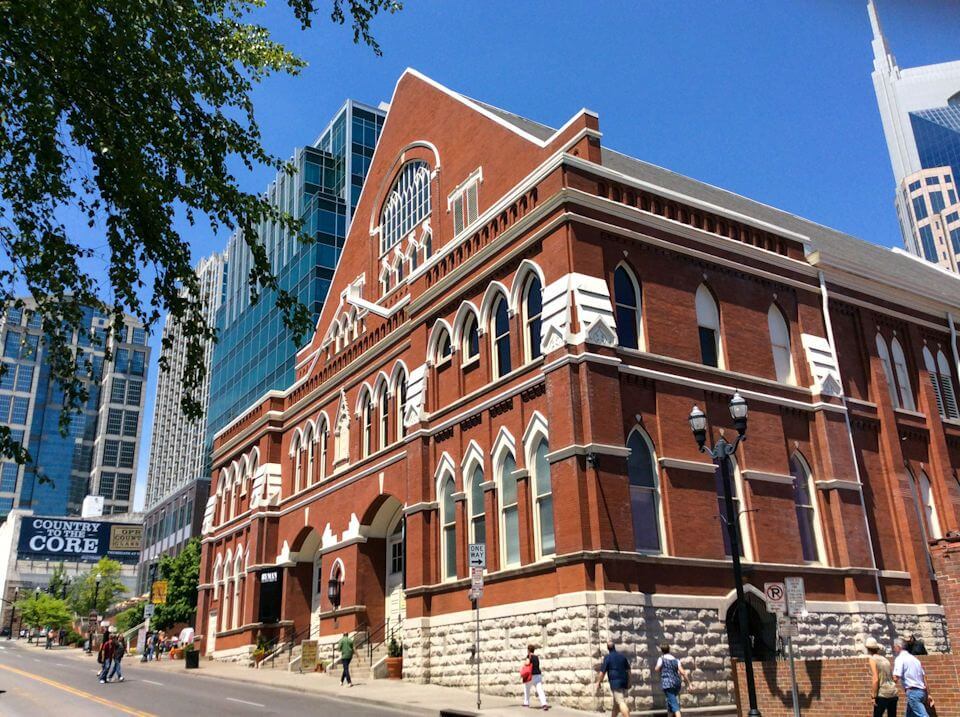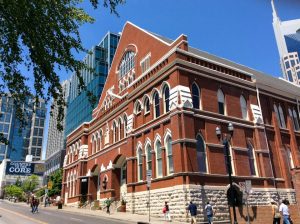 7. Uncover Johnny Cash
Visit the Johnny Cash Museum and discover the driving force behind
The Man in Black. The facility which opened in early 2013, boasts of the globe's
largest collection of Cash's memorabilia and artifacts including letters, films
and handwritten notes penned by Johnny Cash himself plus over 2- costumes made
famous during the legend's career. Displays show different moments in his life
including his marriage to June Carter, the famous prison concert and his years
in the Air Force. And because the facility is endorsed by his family, you can
bet you will likely stumble across other personal data not available to the
public anywhere else.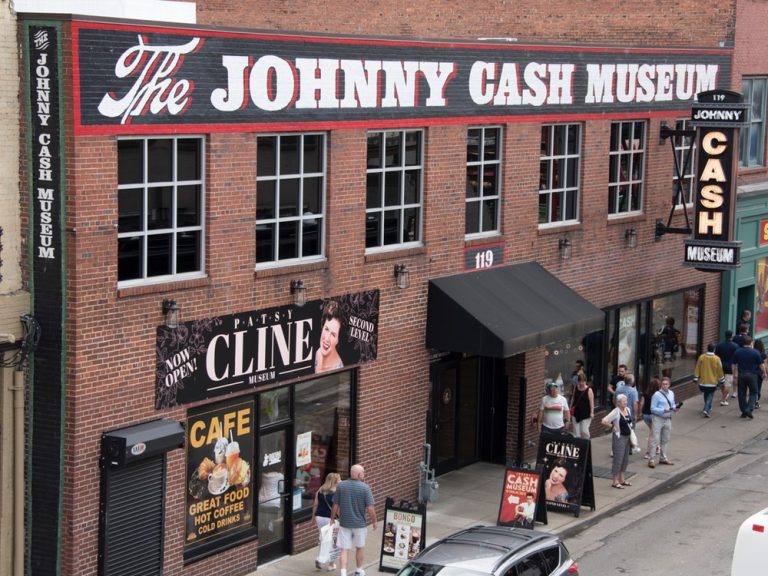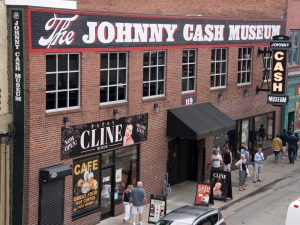 8. Monday night dance party
If you have moves, show them on the dance floor at Nashville's
best kept secret, 5-spot.There is always something great going on at this hip
haunt joint every night, but Monday night is certainly the New Friday here with
revelers packing out its amazing dance party. Do not show up expecting modern
tunes and glow sticks. The hits here are 60's and 50's rock n roll and doo-wop.
Wear whatever you want, but expect to see locals in full rockabilly wear. Do
not be a wallflower, because it will not be long before one of the movers grabs
you to be their dancing partner.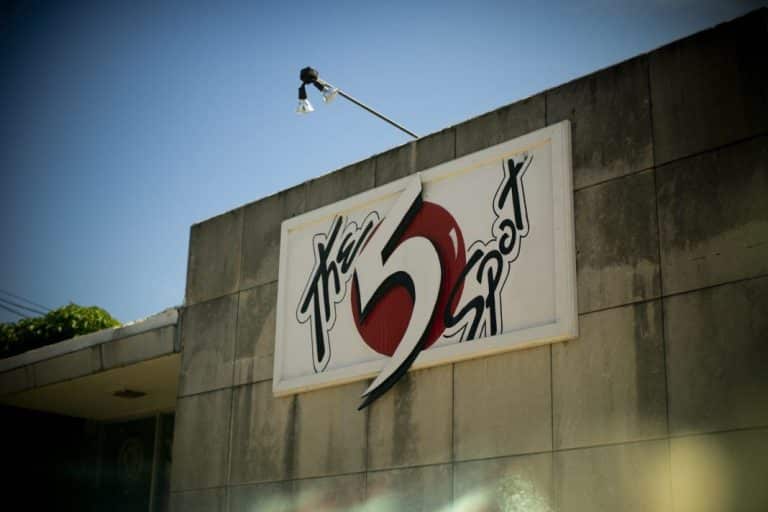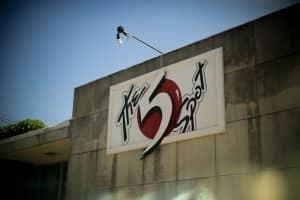 9. Visit the Hermitage
Developed in 1821 for President Andrew Jackson, this Greek-style
mansion now stands as an artifact into the leader's home life and as historical
landmark. Most people are familiar with Jackson's stint as president, his
appearance on the 20 dollar bill and his role in the 1812 war, but a visit of
the over 1000-acre estate provides a more personal and up-close look. Along the
guided tour you will see the original cabin, the kitchen, the main house, the Old
Hermitage Church and Jackson's tomb. Another display tells the touching story
of the over 100 slaves that worked on the estate from 1804 to 1864.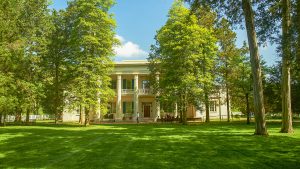 10. Ride the Row — RCA Studio B
No trip to the city of music would be complete without touring where Elvis began! Visit music Row and take a tour of the RCA Studio B where the famous Elvis recorded over 180 songs. Dolly Parto, Eddy Arnol, Chet Atkins, Roy Orbison and many other famous artists recorded classics here.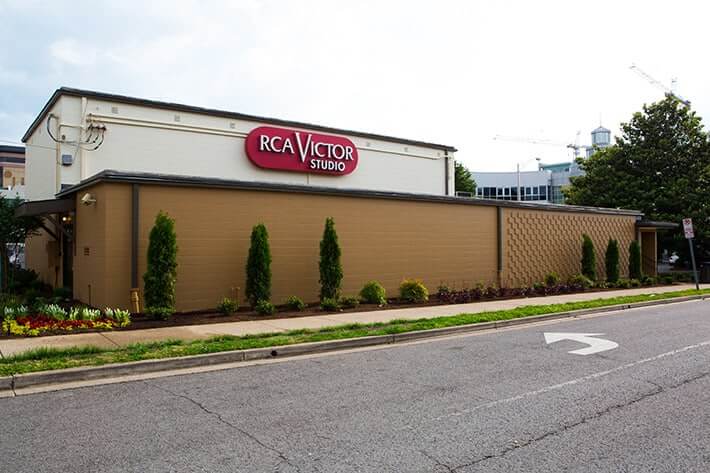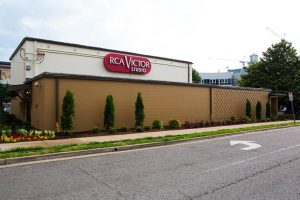 Bonus!
Order it Tennessee' fried
Nothing tastes great like South of America than Hattie B's fried chicken! Soaked in season for over 40 hours and then crisp fried in different levels of chili, a diner picks his or her own heat level. Nonetheless, be warned-the hottest choice, 'shut the cluck up' is not for the soft hearted!