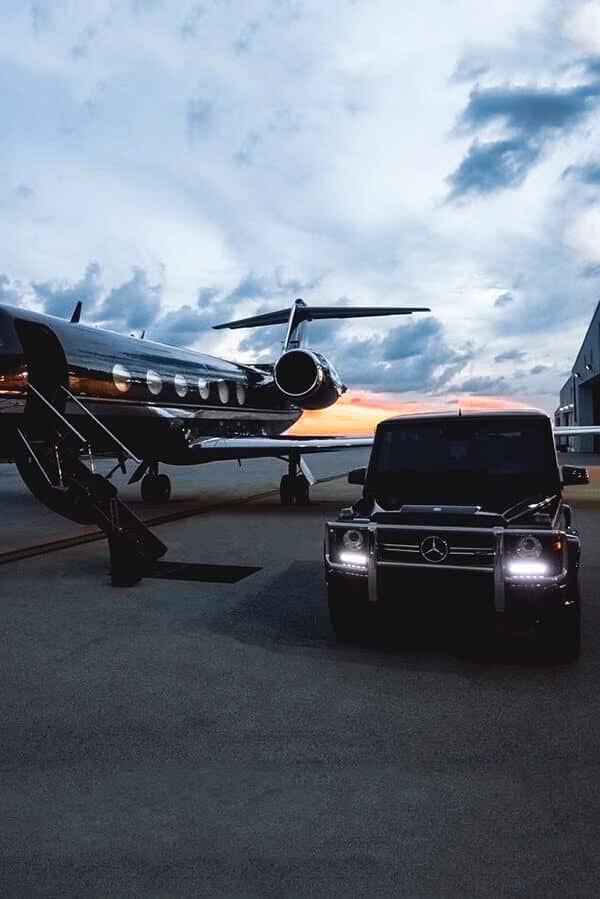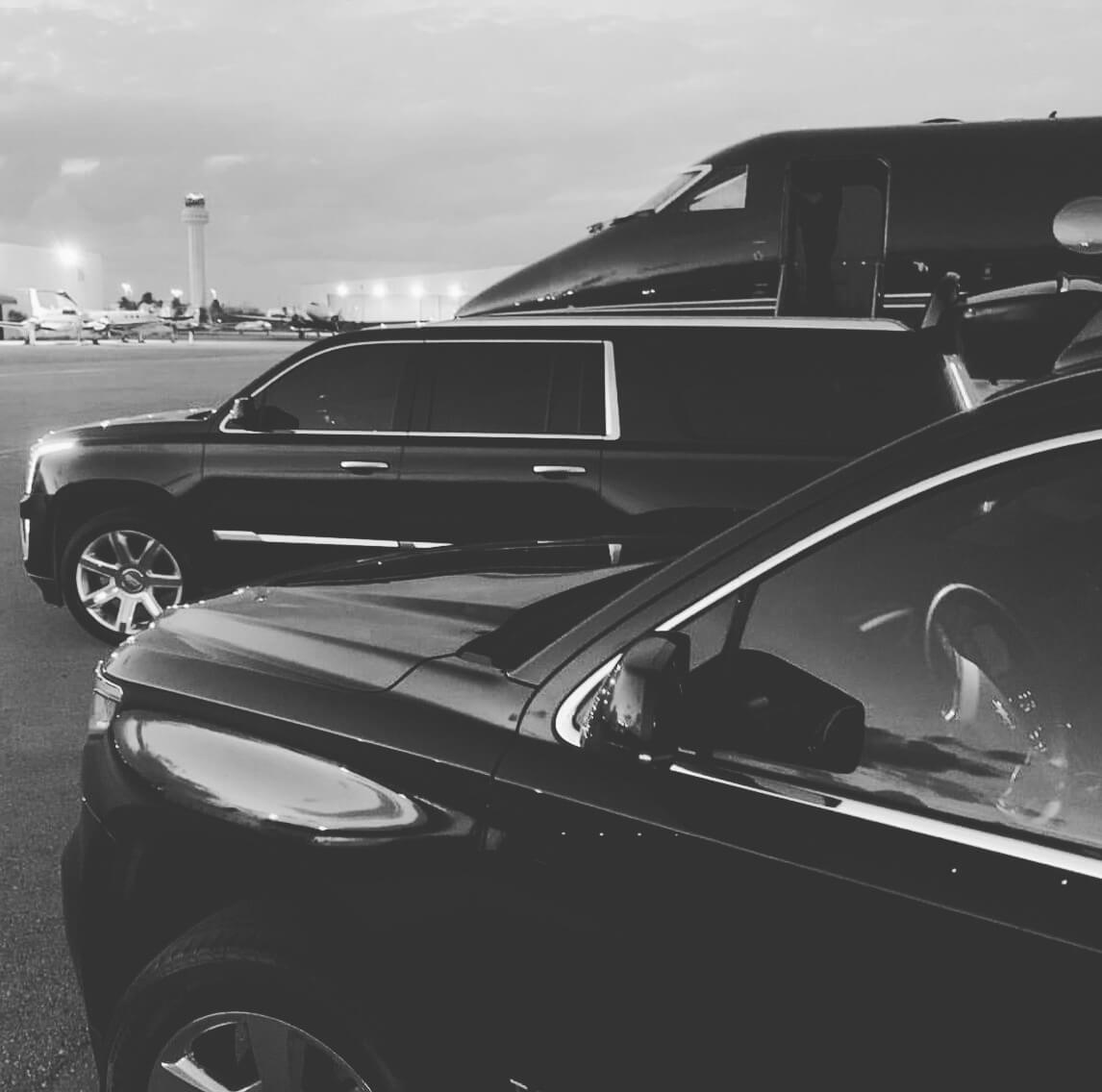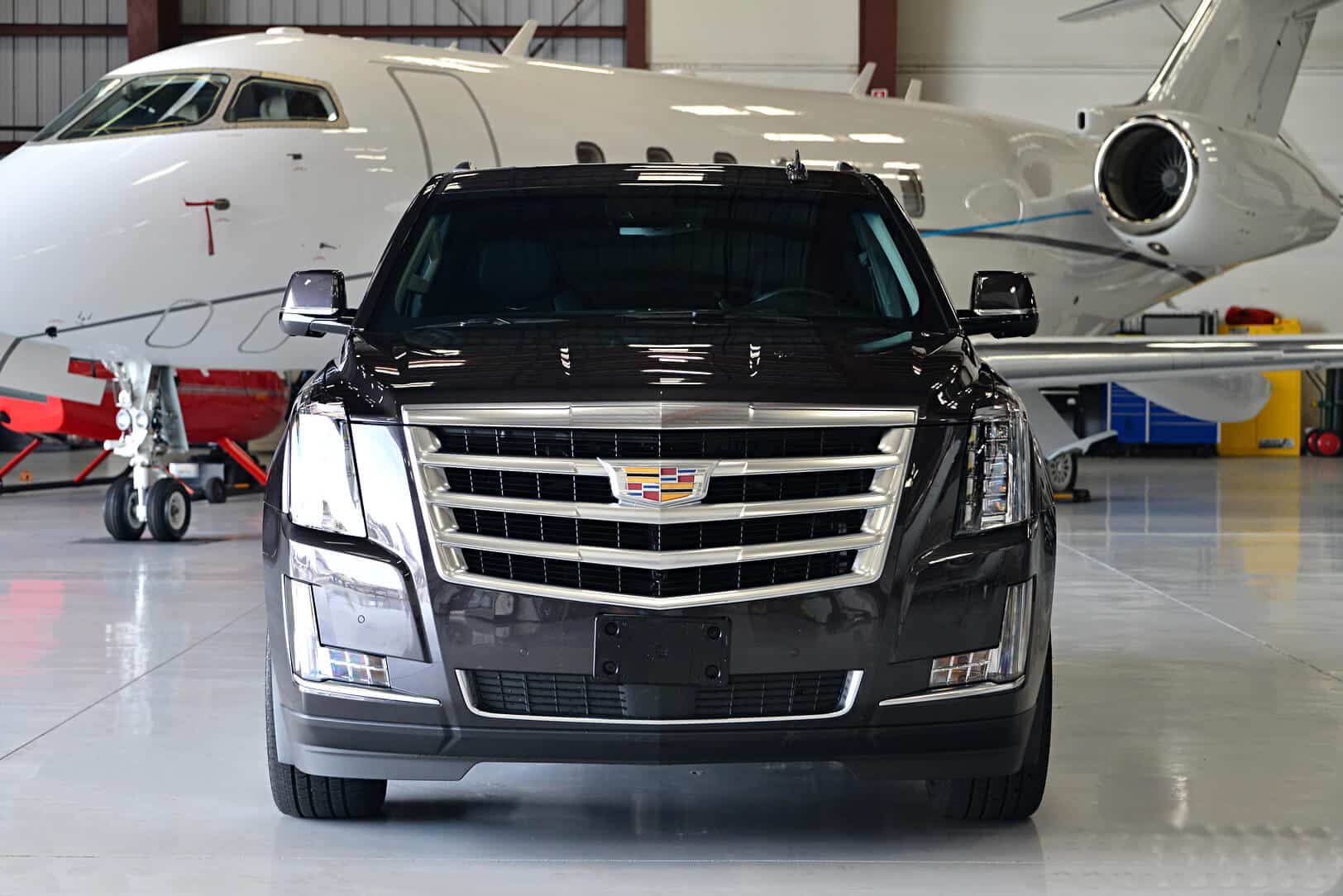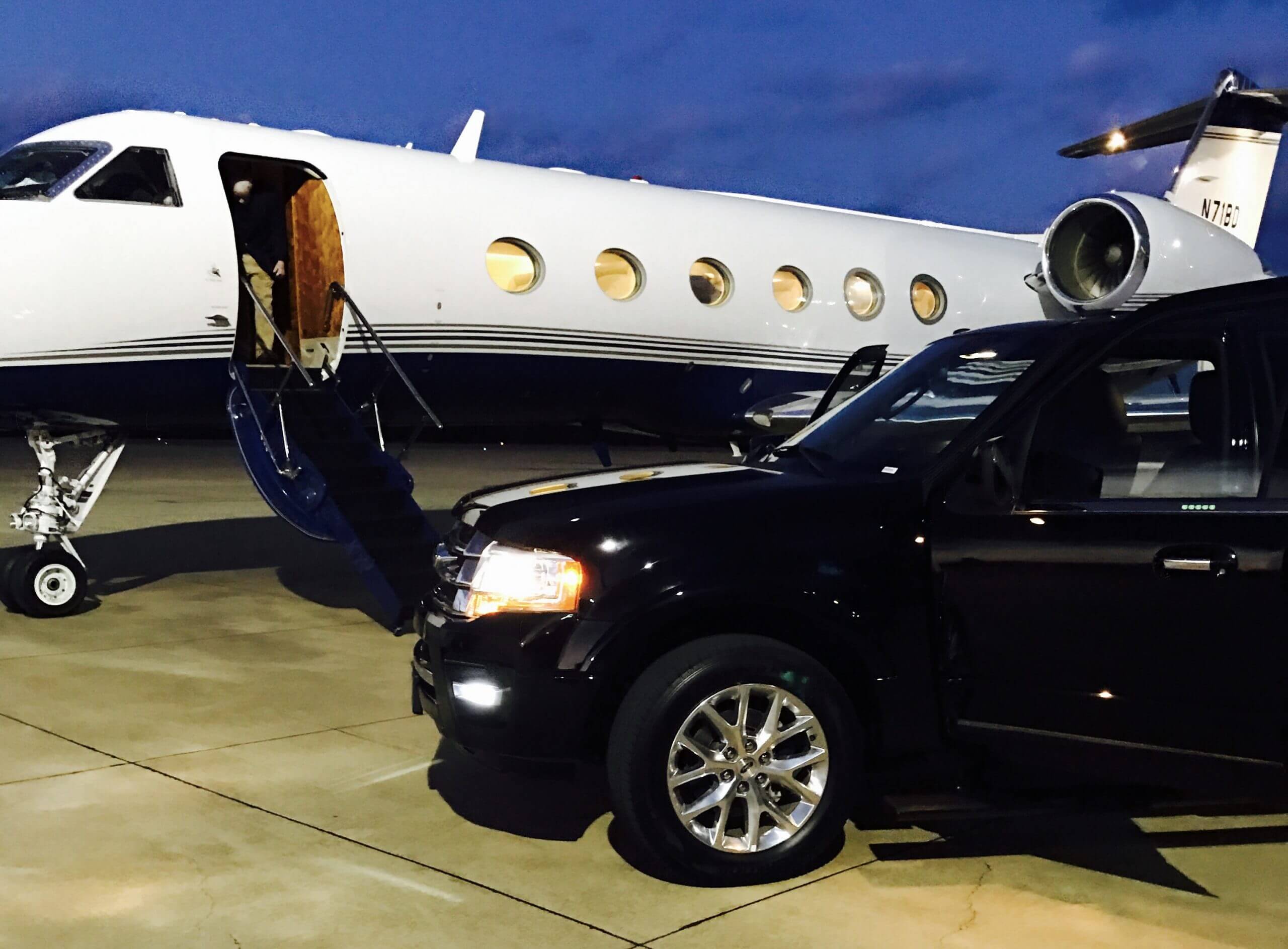 Nearly Two Decades Ago...
to improve executive transportation
From incredibly humble beginnings we set out to build lasting relationships with our clients. Through technology and a hands on approach to client management ICON continues to make our clients expectations and experience one in the same.
Today ICON Executive is a leader in the executive ground transportation industry. We never compromise our level of service for price or convenience; you can trust that our staff will always go above and beyond to make your expectations and experience one in the same.
We deliver our clients in the finest automobiles on the market, by the most professional drivers in the industry.
The ICON client expects the best, and that is precisely what we deliver.
Our guests come to Nashville for many reasons. Whether you are here to visit our great city for business or pleasure, ICON Executive is always standing by to make the transportation aspect of your trip to Nashville perfect. Our helpful staff is here to help make your trip smooth and memorable. If you need help with dinner reservations, or suggestions on sights to see while you are visiting Nashville we are glad to help! We look forward to being the first to welcome you to The Music City.
We would love to be the first to welcome you to Nashville, and we look forward to serving you and your family on your visit to our wonderful city.
For assistance with ground transportation reservations guests may contact us by phone at 615-241-6274 or visit our reservations page for online reservations and quotes.